Van idee tot maatwerkapplicatie (blog 3)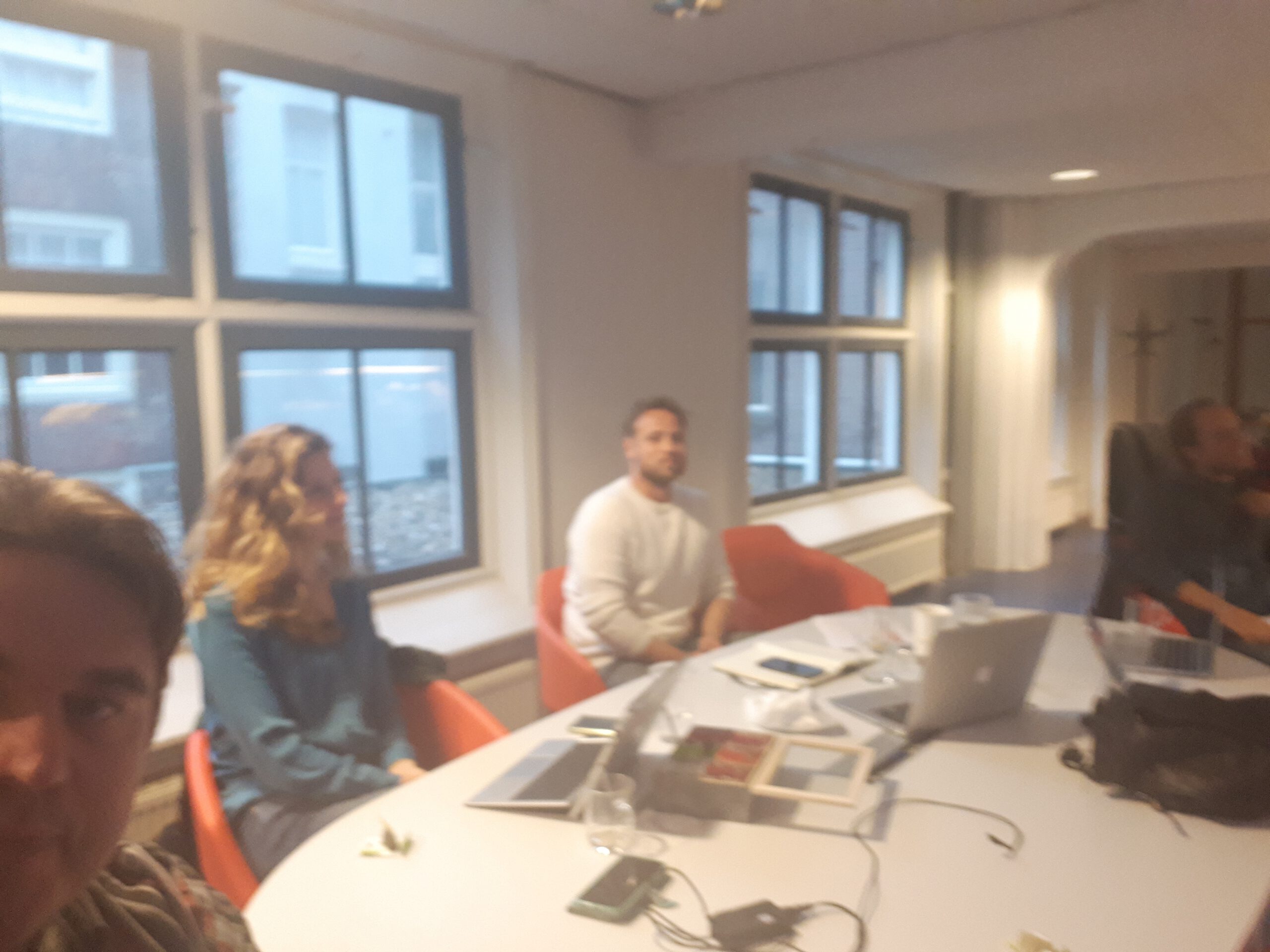 Workshop MVP vasstellen

Na het bepalen van het plan, bouwen we je maatwerkapplicatie
In een eerdere blog hadden we het over het onderwerp en hoe we tot werkende maatwerksoftware kunnen komen, is op hoofdlijnen beschreven waarom je je doelstellingen en businessmodel bepaalt. Nu gaan we omschrijven wat de volgende stap is; het bepalen van je prototype, MVP en je U(I)X design.
Lees de vorige Blog hier
Stap 2: Je kern maatwerkapplicatie danwel product definiëren

Deze stap bepaald je kern product. Na deze stappen gaan we richting het echte 'developen'. De volgende stappen van de aanpak, de vetgedrukte, komen nu aan bod:
(Her)ijken Strategy – concept
Onderzoek plan & doelstelling(en)
Business canvas ready
Protype & MVP bepalen
U(I)X klaar
Developen van de applicatie
Testen
Aanpassen/ goedkeuren
Ready to market!
Je maatwerkapplicatie bepalen waarbij de basiskern wordt samengesteld :
4.Protype & MVP bepalen
Het is raadzaam om eerst een prototype te bouwen om de kern werking van je maatwerkapplicatie te testen. Stel dat je een Digitaal Platform wilt hebben als onderlegger van je businessmodel, dan is het handig om de kernfunctionaliteiten alvast te testen. Vooral als je bijvoorbeeld een AI toepassing nodig hebt waarbij de samenhang cruciaal is voor de interpretatie van data.
Deze prototype zou, idealiter, ook getest kunnen worden bij een doelgroep om te checken of je op de goede weg bent. Deze Define & Sensing stap, gaat bijdragen aan de kwaliteit. We gaan vooral starten met de Design stap.
MVP
Tijdens deze fase is het ook belangrijk om te bepalen wanneer we spreken van een Minimum Viable Product.
In normaal Nederlands, wat is het minimale wat de maatwerkapplicatie moet bezitten om live te gaan. Een dergelijke freeze , ook omdat het product anders nooit market ready zal raken leert de ervaring. Je kunt namelijk door blijven ontwikkelen. Zodoende kan er strak gestuurd worden op je maatwerkapplicatie en je product lancering.
U(I)X design
Een belangrijke stap is ook om goed na te denken over de gebruikerservaring, 'flows' en esthetische vormen van je maatwerkapplicatie. Deze stap maakt of kraakt de adoptie van je product.
Wees hier dan ook erg kritisch op!
——
Ter inspiratie:
Digitaal Platform danwel maatwerkapplicatie die Mitras ontwikkelt zijn onder andere;
een verhuurplatform,
een marktplaats van vraag en aanbod,
een onderwijsapplicatie,
een toegangsomgeving (IAM),
een consistent werkende methode waarbij de data ofwel content goed tot uiting komt,
een platform om je irrigatiesysteem neer te zetten waarbij het weer gemonitord wordt,
een applicatie om energiebehoeften inzichtelijk te maken,
een applicatie waarbij er een goede koppeling is met andere applicaties zodat er een ecosysteem ontstaat die op elkaar is ingespeeld,
een datingplatform,
Of een om je inzicht vorm te geven waardoor je besluitvorming van betere kwaliteit wordt.
Denk daarbij aan (zakelijke) statistieken voor 'tracking' en ondersteuning van
BI afdelingen.Cloudgebaseerde en schaalbare oplossingen. Zonder dat toewijzing van informatie nodig is in bedrijfsservers of op locatie
En natuurlijk vooral-Jouw idee.
Wij werken ook graag voor ondernemers van Platform Arnhem, Rotterdam, Utrecht, Amsterdam of waar ook in Nederland!